DENNE MÅNEDENS FREMHEVET BÅT
AZIMUT 68 FLYBRIDGE   VERSJON «Aft Galley»
KJØPE BÅT?  TILGJENGELIGE NÅ!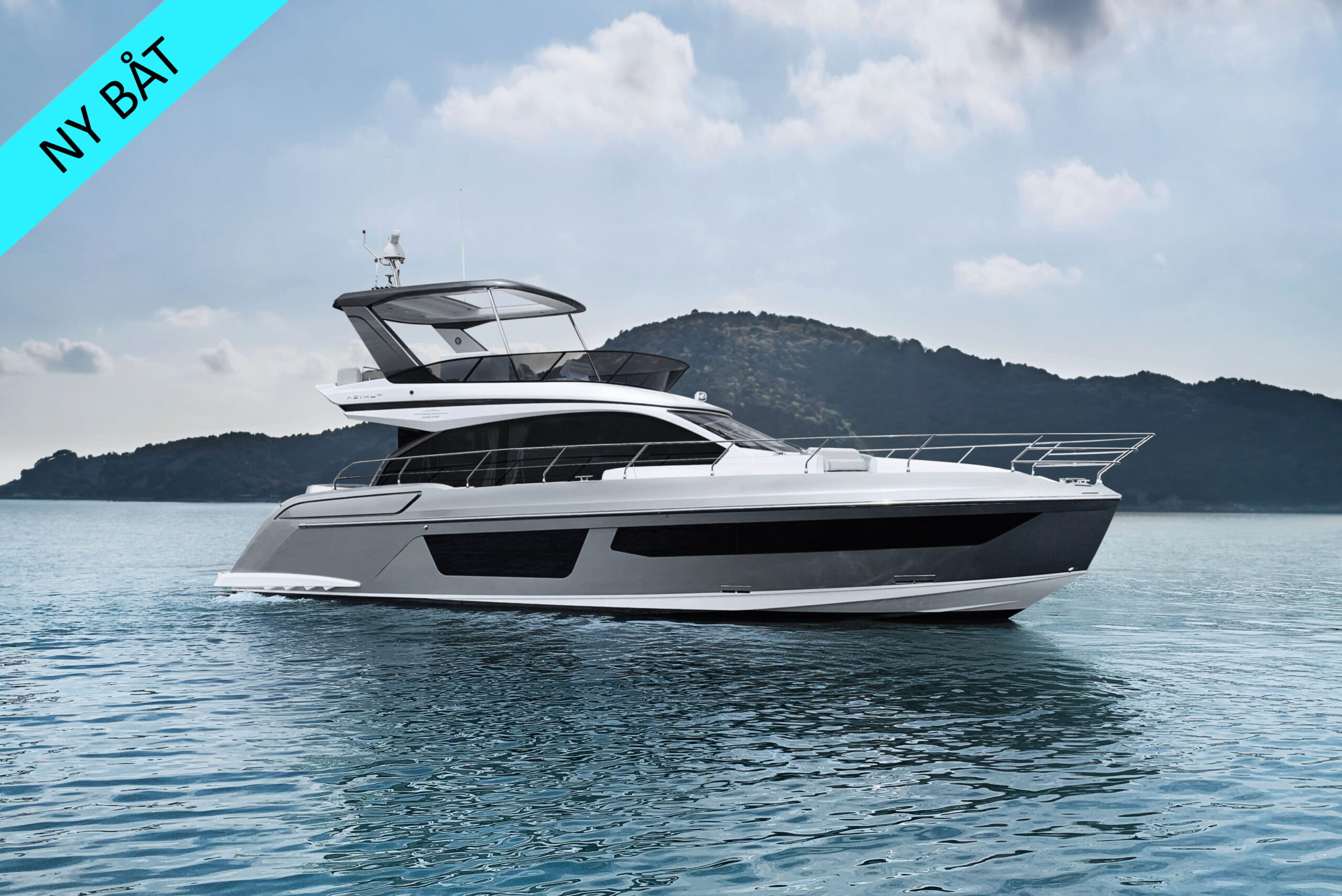 LEVERING 2024 – AZ53/new Spec
Denne kan leveres vår 2024.
BLI MED I NOVEMBER PÅ VISNINGS TUR TIL ITALIA OG FABRIKKNE OG SE DENNE.
Ring og sjekk tiden.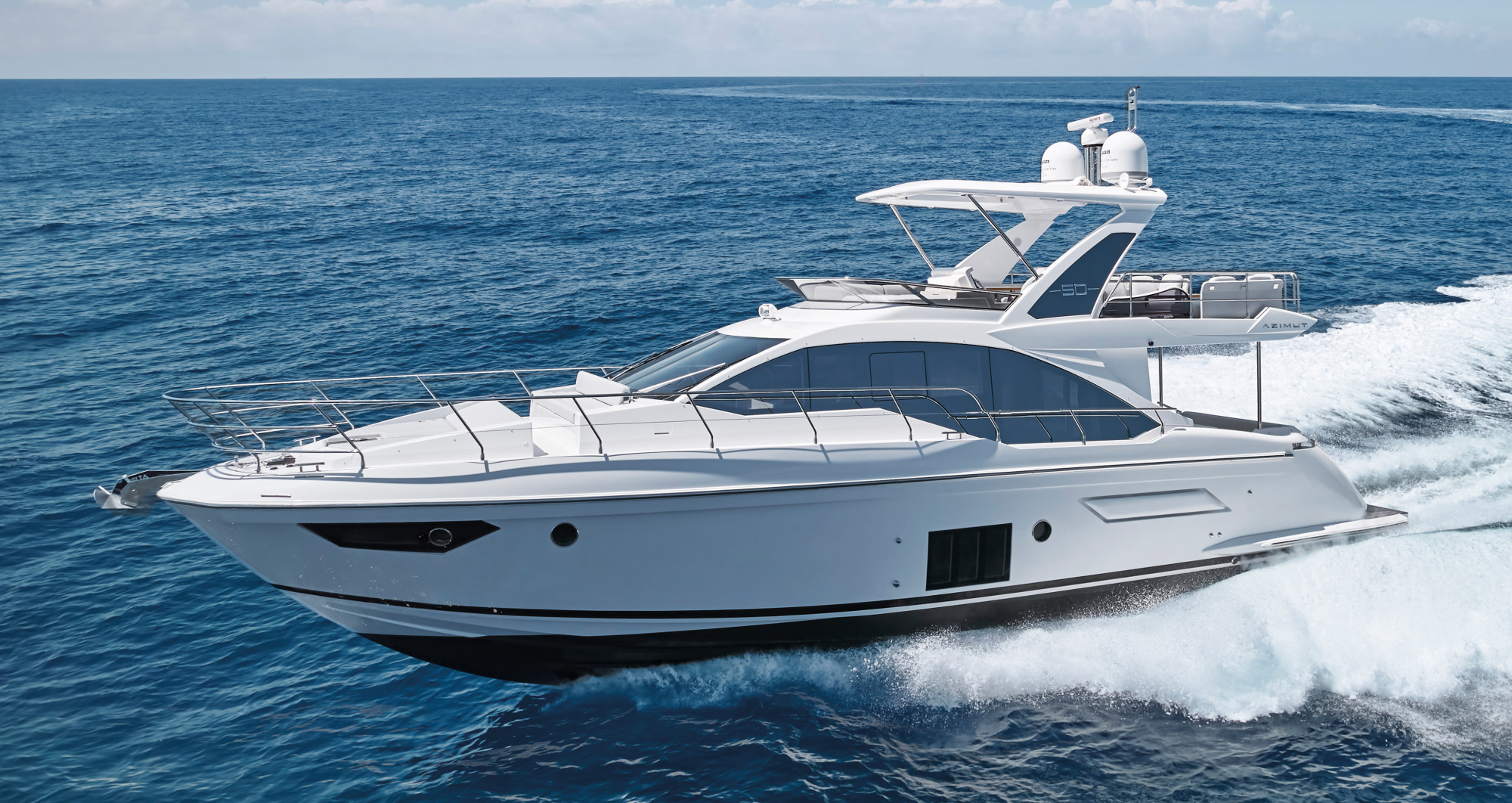 2023 – 50FLY
TA KONTAKT NÅ FOR FORDELAKTIG TILBUD.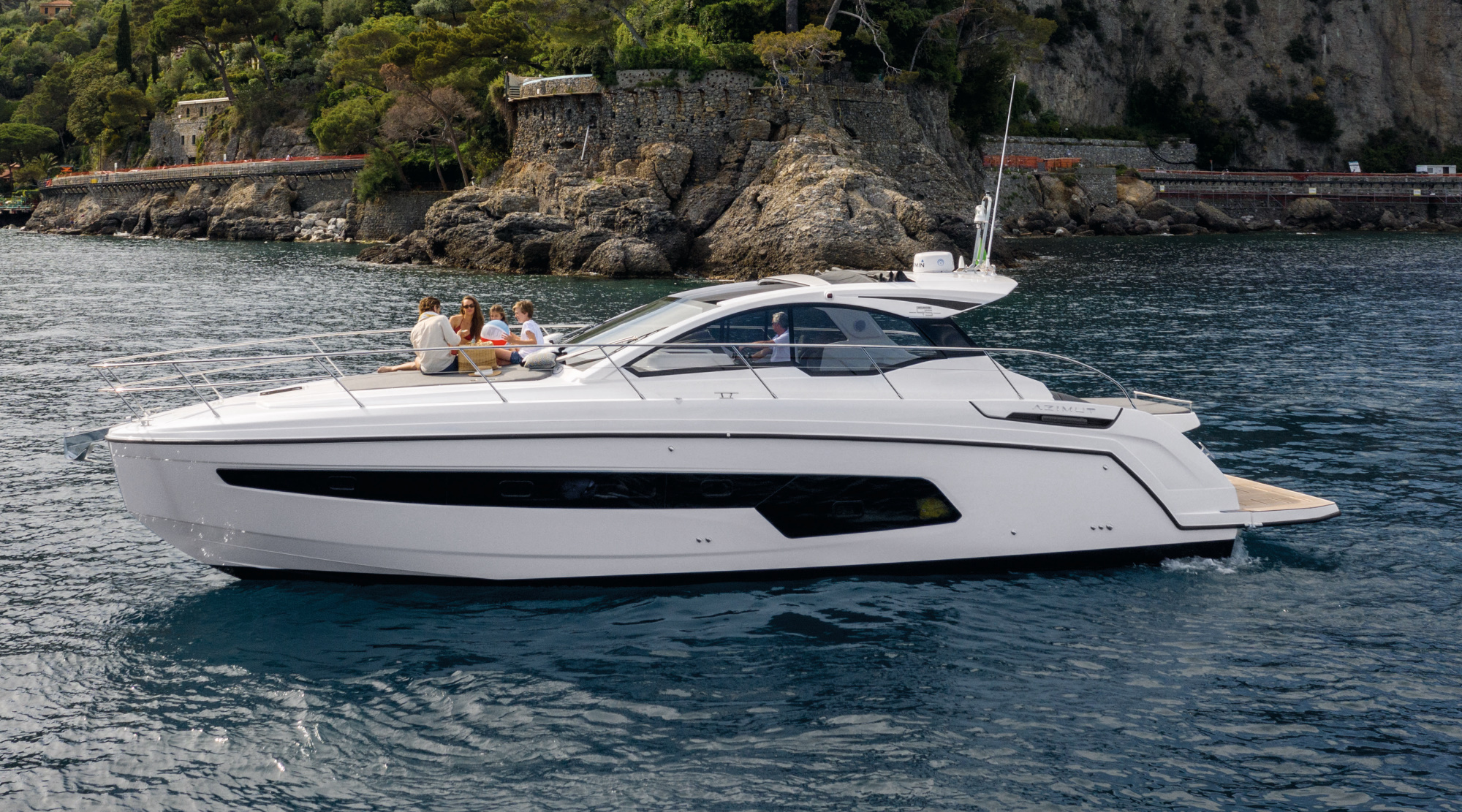 2024 – ATL45
TA KONTAKT NÅ FOR FORDELAKTIG TILBUD.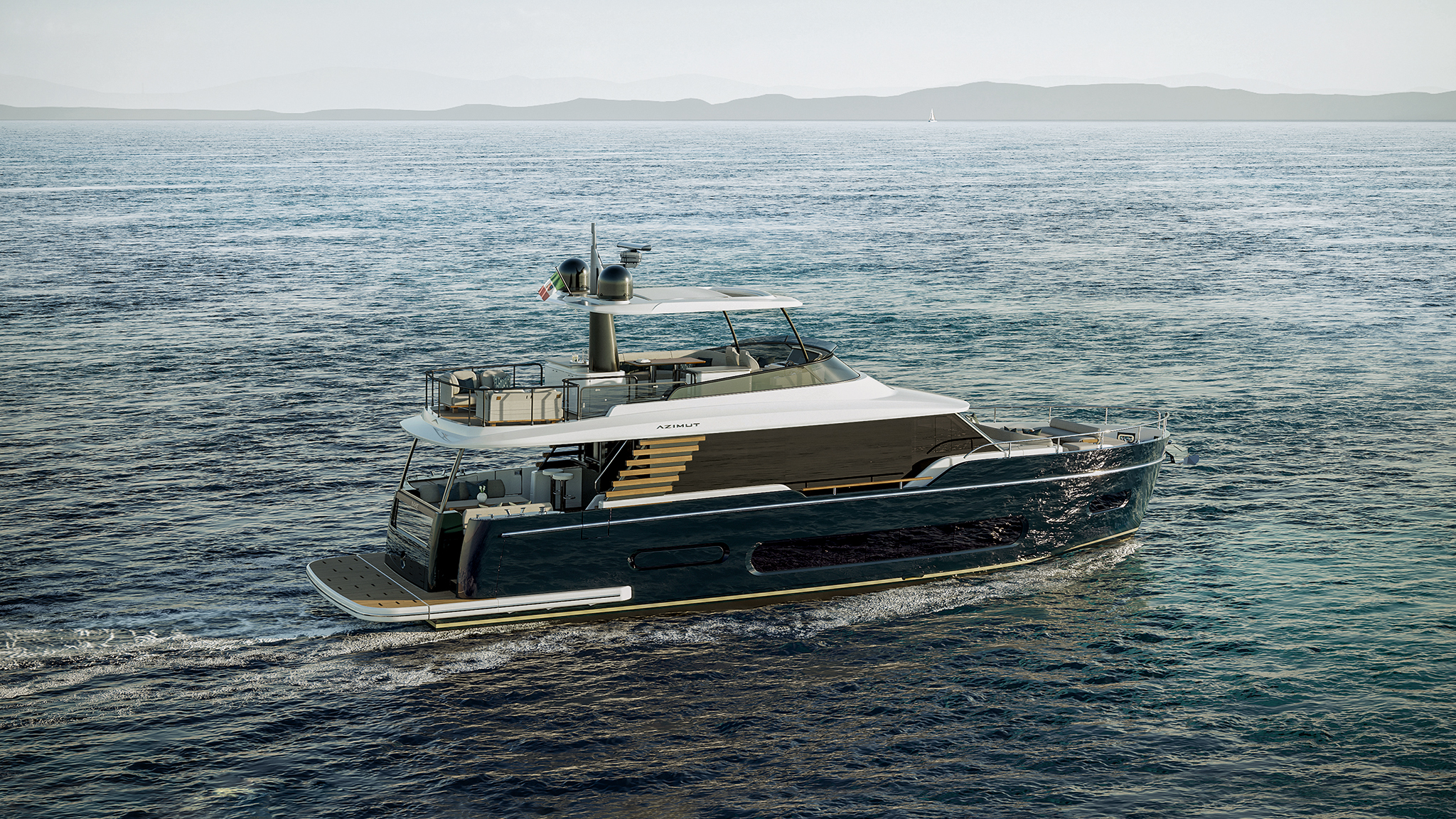 2025 – Azimut Magellano 60
Denne leveres mars April 2025.
Tenker du romslig og komfortabel båt du kan være lenge på tur med. Se mer på denne.
Tilgjengelig vår 2023
AZIMUT | BENETTI – SHIPYARDS
AVIGLIANA – ITALY
HQ / SHIPYARDS
VIAREGGIO – ITALY
SHIPYARDS / STYLING LOUNGE
SAVONA – ITALY
SHIPYARDS / DELIVERY CENTER
LIVORNO – ITALY
SHIPYARDS / BENETTI
AZIMUT | BENETTI GROUP
THE LARGEST PRIVATE GROUP IN THE YACHTING WORLD
Azimut is part of the Azimut | Benetti Group, the biggest private player and shipbuilder in the nautical sector today. The Vitelli family, the founder and majority
shareholder of the company, has been leading the way for over fifty years now, continuing to innovate through the Group's main yacht brands, Azimut and Benetti,
while developing a variety of service brands to cater to the different demands of ship owners worldwide.
AZIMUTS HANDELSVARER?
Kunne du tenke deg klær eller andre effekter fra Azimut sin kolleksjon?  Vi har lagt alt opp i vår nettbutikk nå med priser.
Gå til denne siden å se mer:   NETTBUTIKKEN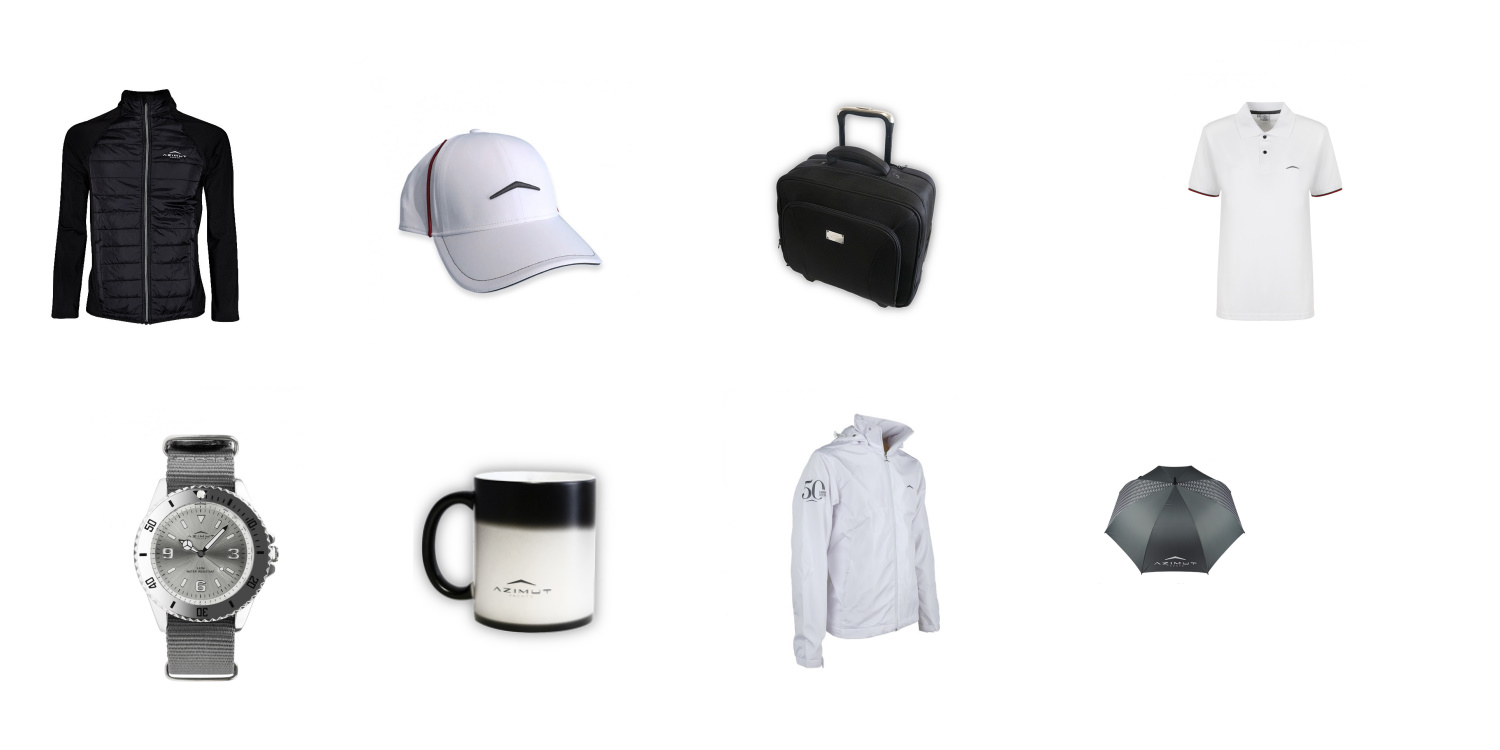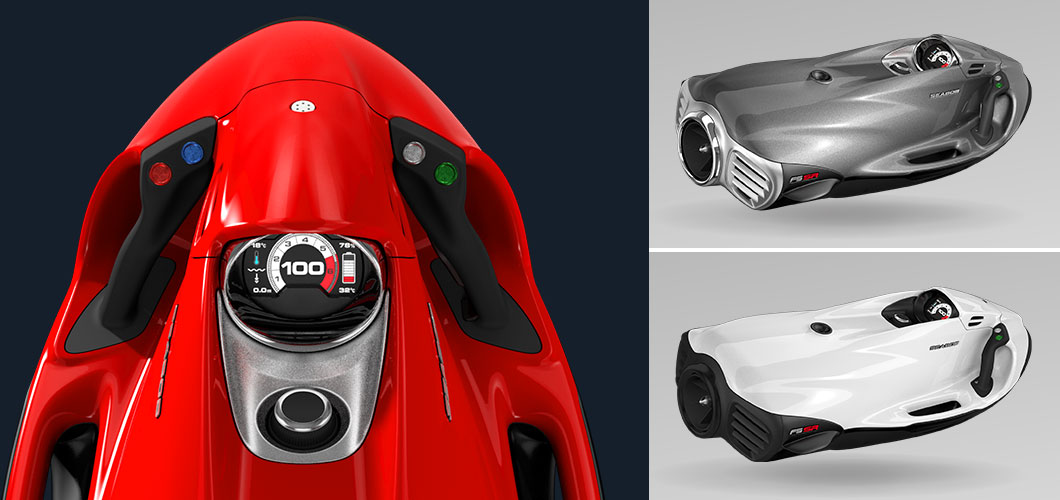 SEABOB AVTALE MED AZIMUT
Vi forhandler nå Seabob med gode betingelser gjennom Azimut avtale.
Mer info kommer. Har du tanker om en slik lekker sak. Ta kontakt og vi hjelper deg med fordelaktig pris.
Technology.


Quality right down to the last detail.
The SEABOB-Jet is the absolute paragon of cutting-edge technology. In order for the vehicle to live up to this claim, the drive unit was made using premium carbon elements, established ceramic coatings and precious metals resistant to salt water. Meticulously hand-crafted, this water sports vehicle is made of top-grade materials. The uncompromising quality standard is reflected in each and every detail.
The specially developed, high-performance electric-drive mechanism with its environmentally friendly technology is an exemplary innovation. The motor is a high-torque synchronised drive unit featuring a microprocessor-controlled 3-phase sinus power management system. The application of cutting-edge technology enables this motor to achieve the ideal amount of torque with outstanding efficiency. All this, and yet the overall design remains very compact.  
BÅT I VARME MIDDELHAVET?
Kunne tenke deg en større båt, men ønsker et varmere klima å bruke den? Vi kan også levere deg båt en plass i middelhavet.  Hva med Malta, Mallorca, solkysten Italia til Spania eller øyene rund Hellas og Kroatia.  Vi har kontakter gjennom våre forhandler kolleger i Azimut som kan hjelpe med båtplasser, service og ettersyn.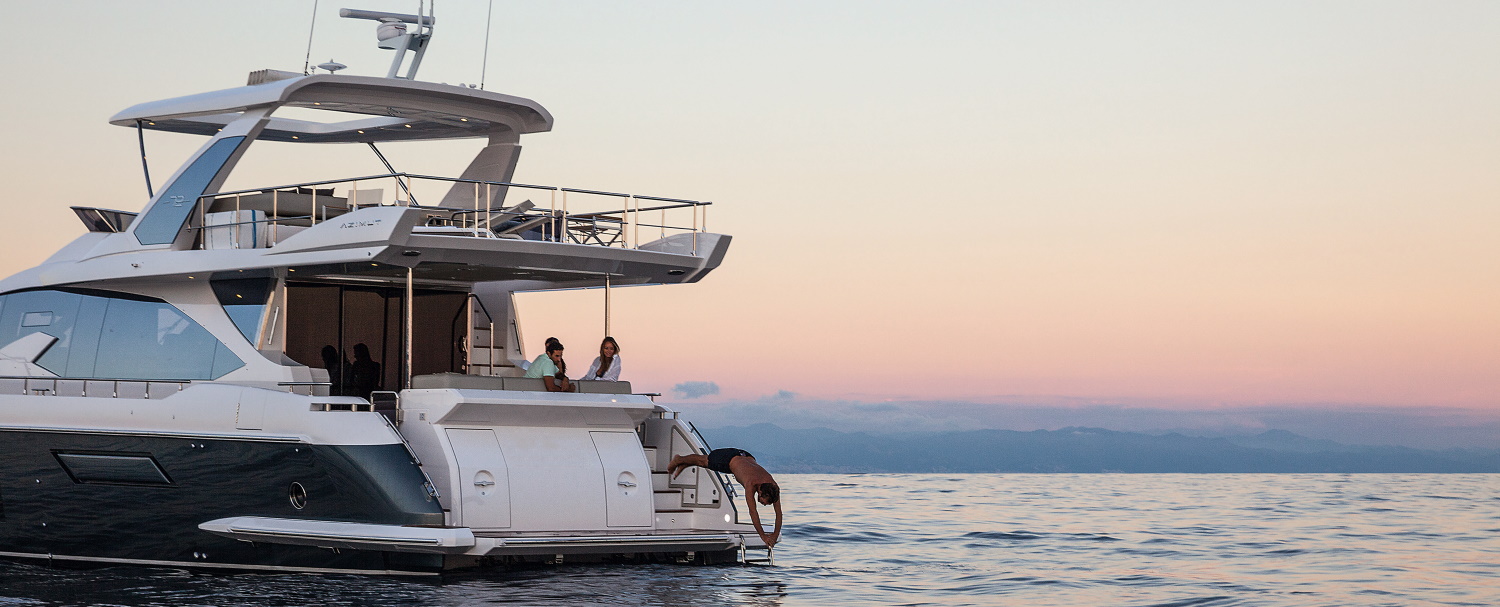 NYERE BRUKTE AZIMUT


På grunn av markedssituasjonen på ny båter ønsker vi å tilby nyere brukte Azimut båter fra våre forhandler kolleger i Europa.  Dette kan da være pene båter. med lite timer på.  Her kan det også være muligheter med 1 års brukt garanti på båten om muligt.  Har du en tanke om en Azimut du har sett deg ut, håper vi du tar kontakt med oss.  Så ser vi hva vi kan spore opp. 
Add Your Heading Text Here
Add Your Heading Text Here
SE VÅR SIDE FOR SERVICE OG DELER
Her finner du mer om YachtServices AS og vår nettbestilling av deler og utstyr