BÅT
                  
AZIMUT GRANDE 25 METRI
 INFO
VERFT: Azimut Yachts
PRIS STARTER PÅ: RING
DIM: LOA 26,62 m x  B 6,20 m
SKROG LENGDE:  23,99 m
SENGER:   8 +3 crew
NESTE LEDIG : UTGÅTT
Official Video AZIMUT 25M GRANDE
DATA REFERS TO UNI ISO 8666 CONDITIONS
CARBON TECH GENERATION
The use of carbon fibre is a construction choice that allows volumes and surfaces to be increased in size while keeping the same weight, therefore maintaining excellent levels of dynamic stability.
Carbon fiber lamination is applied to:
superstructure

flybridge

radar arch

hard top (opt)

transom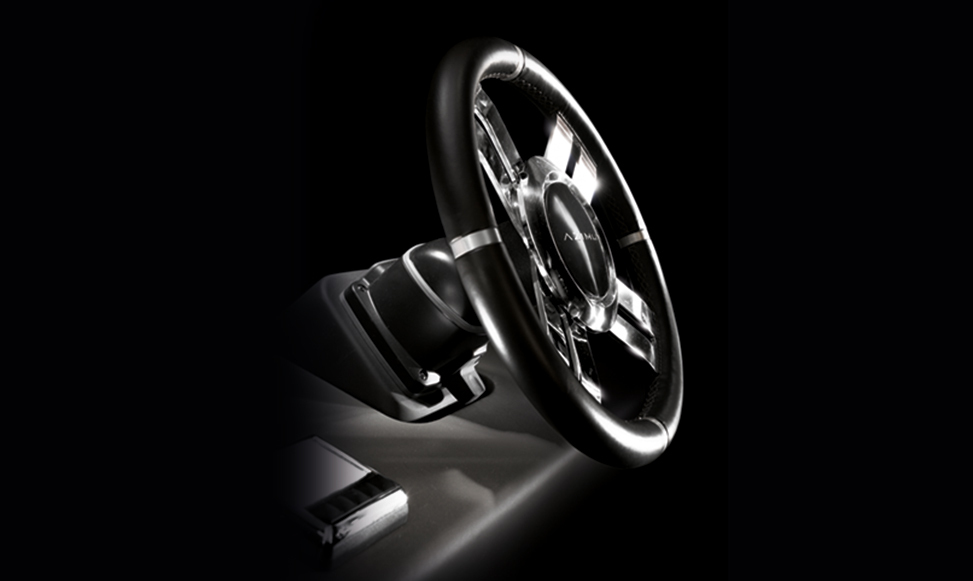 EPS ELECTRONIC POWER STEERING
At the helm, the innovative Optimus Electronic Power Steering system by Seastar Solutions gives you a similar sensation to driving a top of the range car. The owner can configure the responsiveness of the helm by regulating wheel turns and steering effort according to speed. The system also has the additional benefit of eliminating the hydraulic piping between the helm station and the rudder compartment.
HUMPHREE AUTOMATIC TRIM SYSTEM
Humphree Automatic Trim System
Automatic interceptors by Humphree gives the vessel the lift it needs to get up on plane faster or to reach that optimum running trim. In this way the resistance of the hull is automatically optimised for every speed and load condition, this resulting in increased speed and lower fuel consumption. The Humphree system is all electric powered by 12-24 Volt DC. Thanks to the design of the Interceptor it only requires a small amount of power to move the blade up and down, even under high speed operation.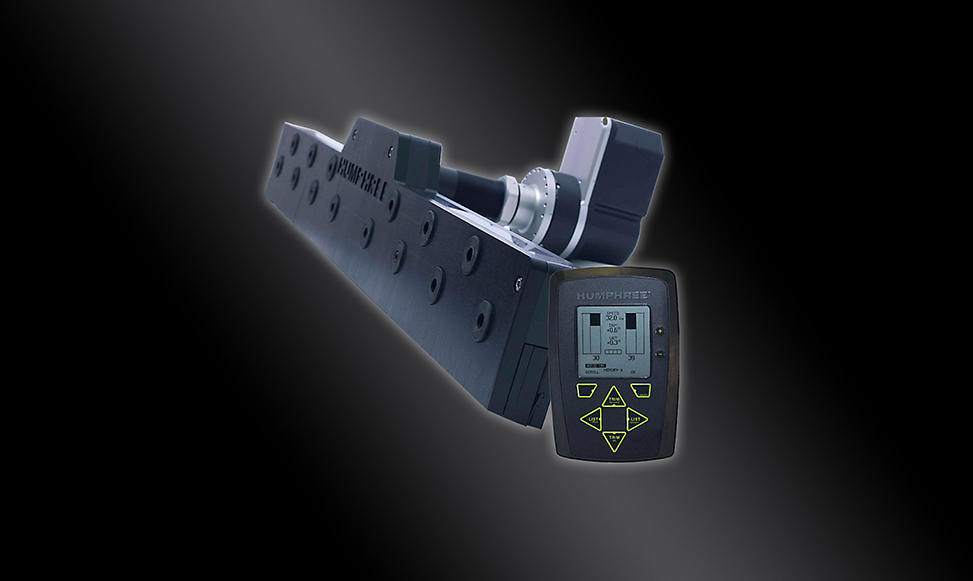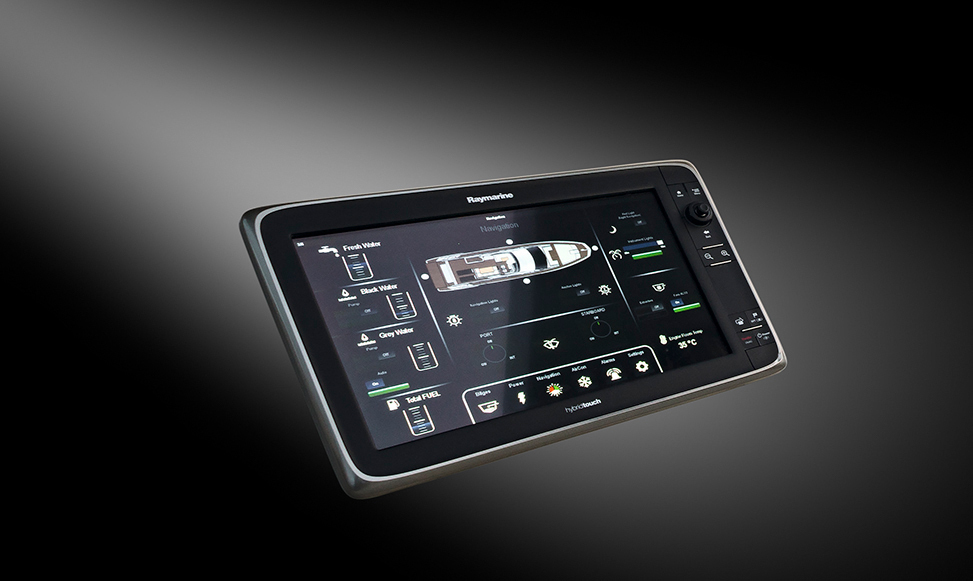 INTEGRATED CONTROL PANEL
The integrated control system by Raymarine has been customised to increase control potential: from engine data and alarms, to bilge and water discharge pumps, tank levels and engine room ventilation, right through to the sound system and the air conditioning units. The system can be accessed from both helm stations and remotely from a tablet.
HTS HIGH TECHNICAL STANDARD DECLARATION
Azimut Grande 25 metri has been designed and engineered according to the highest standards applied in the recreational industry for production boats. With CE Class A and NMMA Certification, the boat is in compliance with the two major safety.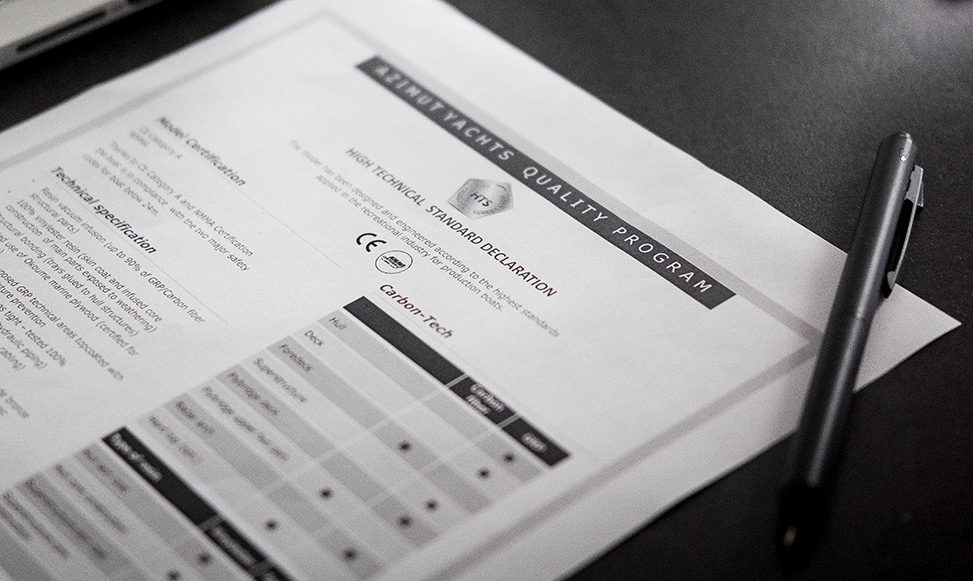 ØNSKER DU Å SE NÆREMERE PÅ DENNE BÅTEN?
Step 1  Klikk på bilder og ser båten «virtual» 
ØNSKER DU Å SE NÆREMERE PÅ DENNE BÅTEN?
Step 2  Få tilsendt en brosjyre på epost av denne båten. Fyll inn i skjema og send.