BÅT
       
AZIMUT S6
 INFO
VERFT: Azimut Yachts
PRIS STARTER PÅ: RING
DIM: 15,88 x 4,60 m
SENGER: 6+2+1 crew
NESTE LEDIG : UTSOLGT – RING
DATA REFERS TO UNI ISO 8666 CONDITIONS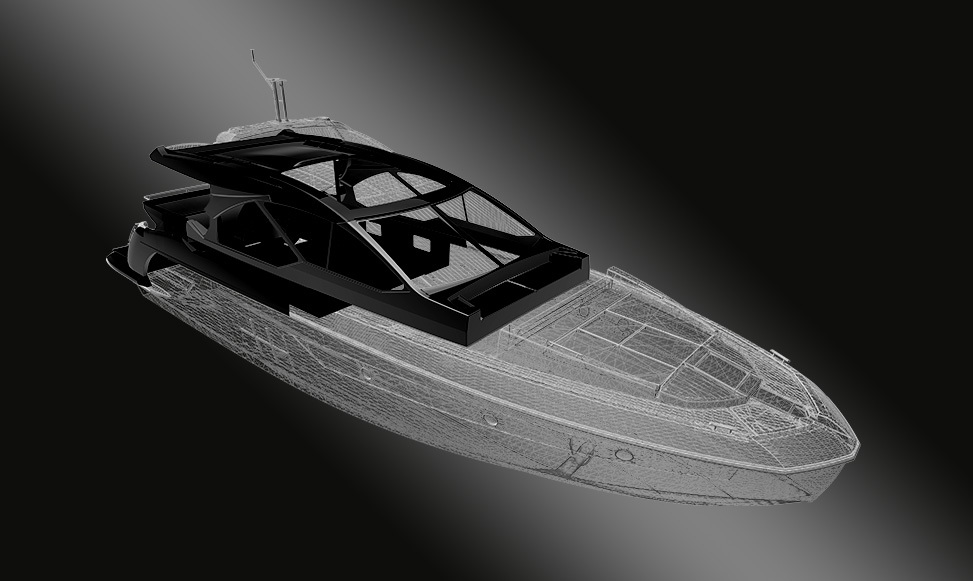 Carbon-tech generation
The use of carbon fibre is a construction choice that allows volumes and surfaces to be increased in size while keeping the same weight, therefore maintaining excellent levels of dynamic stability.
Carbon fiber lamination is applied to:
deck (hybrid)

superstructure

transom/platform
Triple IPS propulsion
Triple Volvo IPS propulsion system installed on hydrodinamic optimized hull shape
Superior manoeuverability

Minimum noise and viration level

Best fuel efficiency (up to 25% reduction compared to shaft line)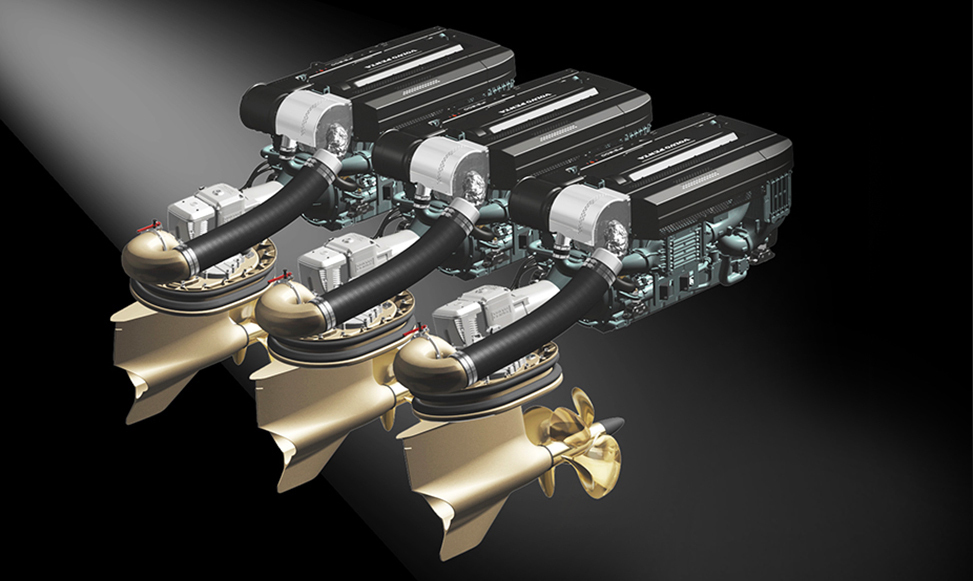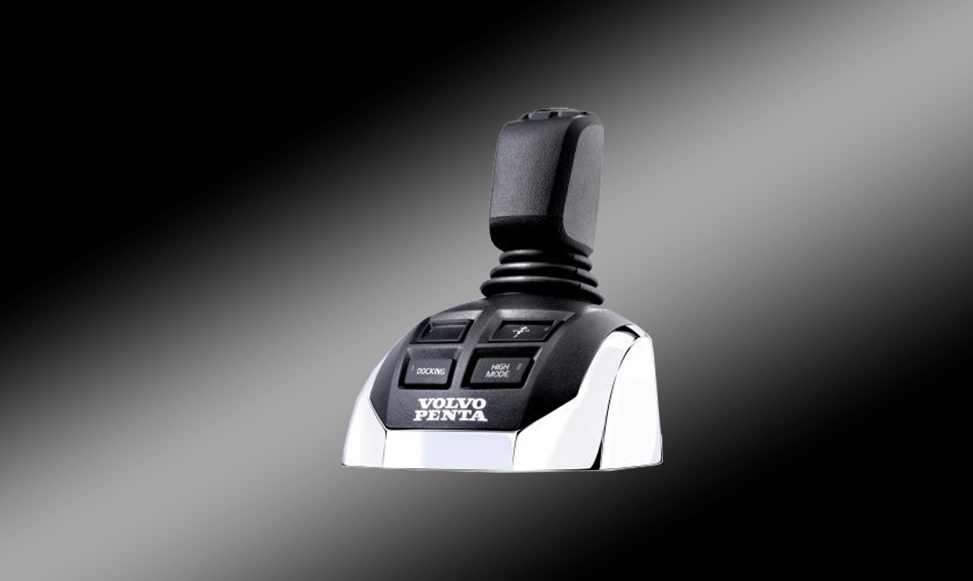 Joystick driving
Joystick Driving offers an easy way to maneuver with precision and at the same time it allows the driver to steer comfortably at all speeds with only one hand. When Joystick Driving is activated, the Autopilot turns on simultaneously. The driver steers the boat by moving the Joystick. When the Joystick is released, the Autopilot is engaged and keeps a forward course.
Sportfly version
Applied to hull skin coat – use extended with increasing
model size to include all GRP surfaces exposed
to weatherings a forward course.
ØNSKER DU Å SE NÆREMERE PÅ DENNE BÅTEN?
Step 1  Klikk på bilder og ser båten «virtual» 
ØNSKER DU Å SE NÆREMERE PÅ DENNE BÅTEN?
Step 2  Få tilsendt en brosjyre på epost av denne båten. Fyll inn i skjema og send.