BÅT
     
AZIMUT 50 FLYBRIDGE
 INFO
VERFT: Azimut Yachts
PRIS STARTER PÅ: Kr 10 990 000,-
DIM: 15,88 x 4,60 m
SENGER: 6+2+1 crew
NESTE LEDIG : JULI 2023 – RING



Official Video AZIMUT 50 FLYBRIDGE
DATA REFERS TO UNI ISO 8666 CONDITIONS
VYNILESTER RESIN APPLICATION
Applied to hull skin coat – use extended with increasing
model size to include all GRP surfaces exposed
to weatherings a forward course.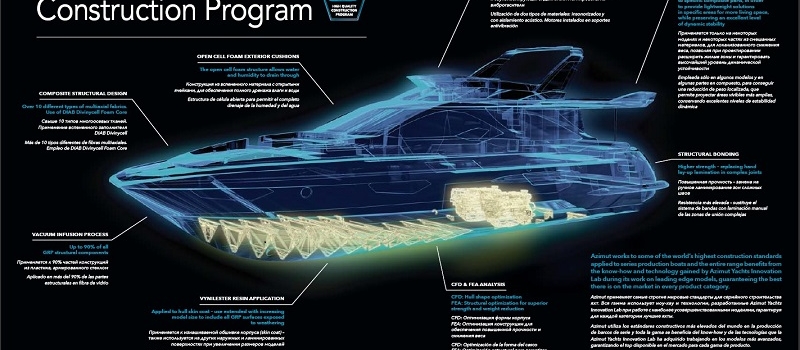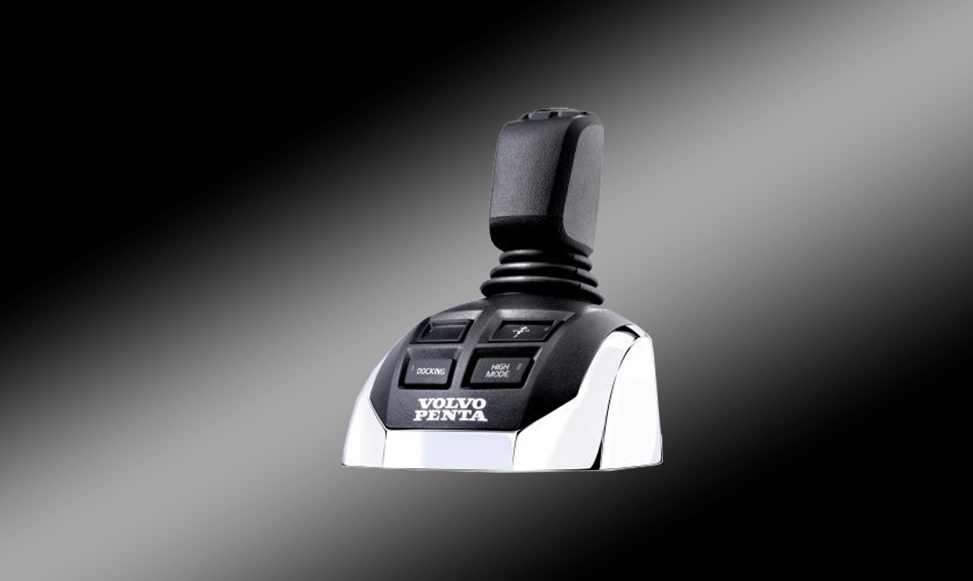 Joystick driving
Steer your boat at all speeds with the joystick.

Comfortable and safe driving

Enables ergonomic helm solutions

Intuitive and user-friendly interface

Perfect response and control
COMPOSITE STRUCTURAL DESIGN
Over 10 different types of multiaxial fabrics.
Use of DIAB Divinycell Foam Core
VACUUM INFUSION PROCESS
Up to 90% of all
GRP structural components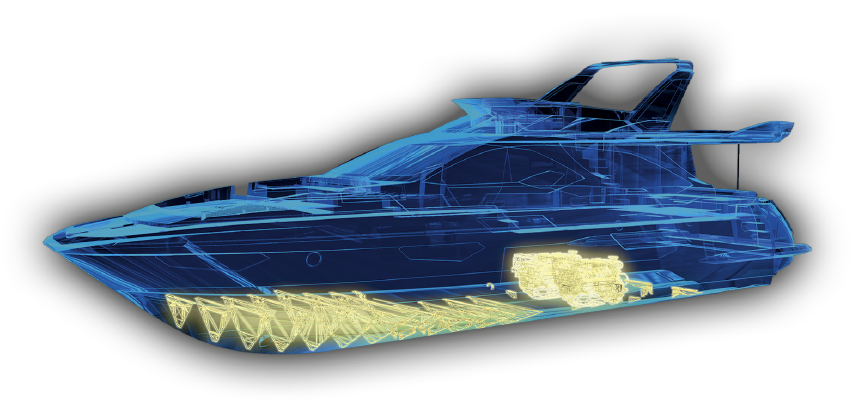 ØNSKER DU Å SE NÆREMERE PÅ DENNE BÅTEN?
Step 1  Få tilsendt en brosjyre på epost av denne båten. Fyll inn i skjema og send.